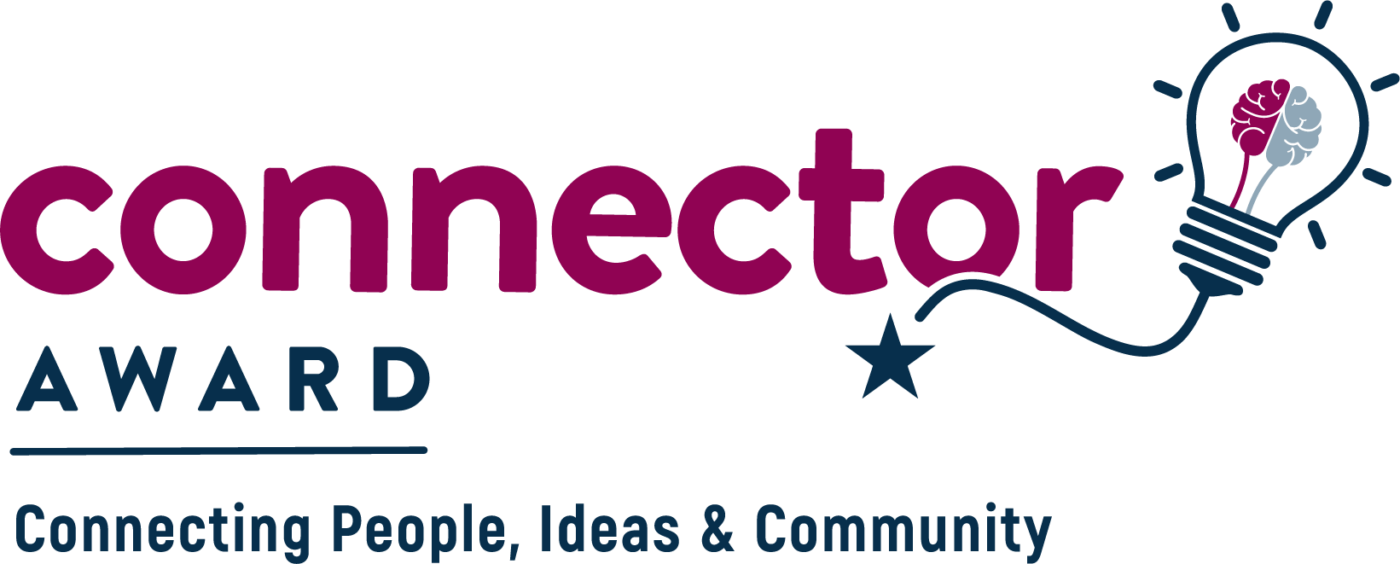 Loneliness & Social Isolation
Offering opportunities for creative solutions.
Be a part of a positive moment to strengthen our community by connecting people to people.
A Day of Seeking Solutions & Ideas
Wednesday, October 23, 2019
10:30 am-6:30 pm
Tempe center for the arts – lakeside room

Be a part of changing our community.
Join us for a day of exploring ideas and solutions on how to end social isolation and loneliness in Tempe.   Our morning session, attendees will hear from local  experts and participate in a roundtable discussion on what we know about this important issue, how it affects health and wellness and the consequences of addiction.  In the afternoon, come watch and learn about the innovative ideas for solutions groups have submitted for the inaugural Connector Award.  At the end of the finalist presentations judges will announce the awardees.  
 Download Event Flyer>
Media Release>
SCHEDULE

Morning Session
Speakers & Roundtable Discussion
Listen to experts and join in discussion on how to address social isolation and loneliness in Tempe.
10:30 am  Wendy Wolferseig, Ph.D., Arizona State University
11:00 am  Lauren Walker, Community Bridges
                       Jennifer Monninger, Community Bridges
11:30 am  Roundtable Discussion
Noon           Lunch (optional)

Afternoon Session
Award Finalists Presentations & Awards Ceremony
Learn about and watch all award finalists present their innovative ideas for solutions to a team of judges. 
1:00 pm    Idea Presentations
6:00 pm    Awards Ceremony
MUST REGISTER TO ATTEND – Seating is limited
Register for one or both sessions. 
QUESTIONS?
Call 480.858.2300 or Email